Property Agents In Sri Lanka
who Dare to be Different
We are an integrated real estate brokerage firm that harnesses the power of digital and media to deliver the best-in-class services in property brokerage, real estate project launch and property marketing. Our executions are optimized towards driving value to our stakeholders in all our services.
We are on a mission to grow the wealth of aspiring Sri Lankans through Real Estate Investments enabled by strong values and value-added professional services.
Our Virtuous Cycle of Growth
While improving the quality of life is at the helm of our virtuous cycle of growth, sustainability is at the heart of everything we do. We strive to ride the wave through future fit innovation, courageously facing problems in collaborative manner while co creating profitable solutions to enhance work life efficiency. All this is geared towards improving the standard of living of our stakeholders and fundamentally giving them the mental satisfaction and assurance of living their greatest life yet. This is how we play our part to grow and develop the ecosystem.

Integrity and Ethics
We are committed to transparent and principled business practices. We operate with trust and confidence solidifying our reputation as a reliable and ethical partner for growth.

Excellence in Service
At the heart of our operation is an unwavering dedication to excellence in service, tailoring our approach to meet the unique needs of a diverse clientele across various markets.

Collaboration and Co-Creation
Embodying a collaborative spirit, 73Avenue thrives on co-creation with clients, partner real estate agencies, architects, and designers worldwide.

Growth and Scale Mindset
Rooted in a forward-thinking, global mindset we embrace growth and scalability with a strategic vision for the future. With a robust infrastructure and a commitment to continuous growth, we welcome opportunities to scale.

Future-Fit Innovation
Our proactive approach to adopting emerging trends in global real estate markets positions us as catalyst in shaping the future of luxury living on a global scale.

Community-Focused Sustainability
73Avenue is dedicated to community-focused sustainability, from energy-efficient designs to community development projects. We actively contribute to social responsibility initiatives, making a positive impact on local communities.
73 Avenue Leadership
At 73Avenue, our leadership team is the cornerstone of our success. With a wealth of experience accumulated over numerous years in the market, our leaders bring an unparalleled level of expertise to every client interaction. Their unwavering commitment to customer care ensures that each client's unique needs are met with the utmost attention and dedication. Fueled by a performance-driven mindset, our team continually strives for excellence, resulting in successful transactions that surpass expectations. With a focus towards growth and opportunities, ensuring that we remain at the forefront of the luxury real estate industry. Trust our 73Avenue team to guide you to your dream property, where luxury meets unmatched expertise.
Arshad Mohideen
Chief Executive Officer
Akram Mohideen
Chief Operating Officer
Dellon Juriansz
Director of Sales and Business Development
Javeen Soysa
Director of Operations and Growth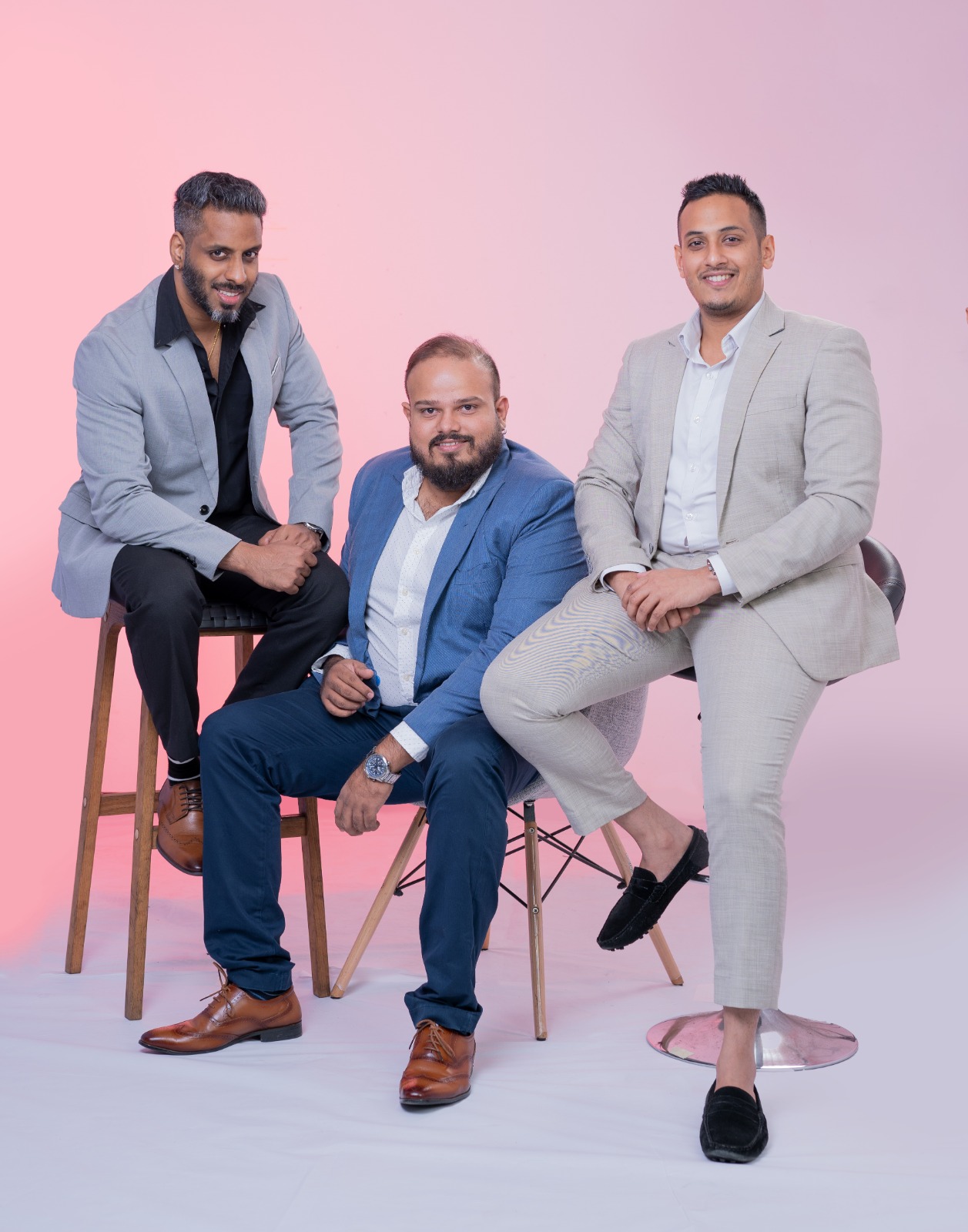 Our services
Offering end to end services to facilitate your real estate investment needs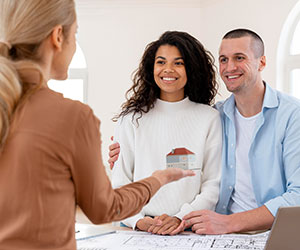 Real Estate Advisory
Our team of property consultants will assist you in giving relevant, research backed investment consultation so that you can make an informed investment decision for buying, selling or renting.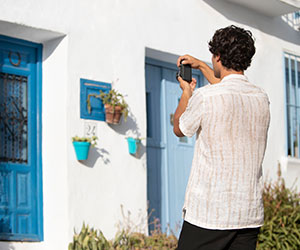 Property Marketing
We offer property marketing services through our various digital channels using real estate optmized audience data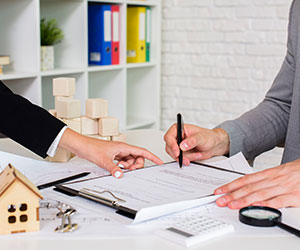 Legal Services
Our team of experienced property consultants can assist you with any legal work related to real estate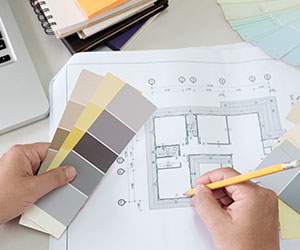 Interior Design Services
Specialists who can repurpose a space in a way that will uplift and create residential value and livability
List your property with us
Elevate your real estate experience with 73 Avenue Realtors, Sri Lanka's premier real estate company. Our proven expertise, personalized approach, and expansive network ensure your property receives the spotlight it deserves. List with us for a seamless experience and unlock the true potential of your real estate aspirations.
Property Segments
We offer a full suite of real estate brokerage services, representing clients in a broad spectrum of property segments.
Private Residencies
Condos & Luxury Apartments
New Launch Project (Local & International)
Luxury Listings
Commercial & Industrial Properties
Meet Our Team
Our team of consultants are equipped to give you knowledge, insights and unbiased advice so you can make an informed decision. Our commitment will always be to ensure you get the right advise, fostering a long-term relationship for mutual growth.
Upload your details
We're on the hunt for dynamic individuals who are hungry to expand their horizons and achieve new heights. If you've got the drive to thrive to be part of our energetic team, send over your resume today. Let's set the stage for your real estate success together!
Get In Touch
Connect with us to address your property requirements and seek expert real estate guidance. Reach out to us and expect a prompt response from one of our property consultants at 73 Avenue Realtors. Your property solutions start here.
Reach Us
75/7 Ward Pl, Colombo 00700
Email
info@73avenuerealtors.com