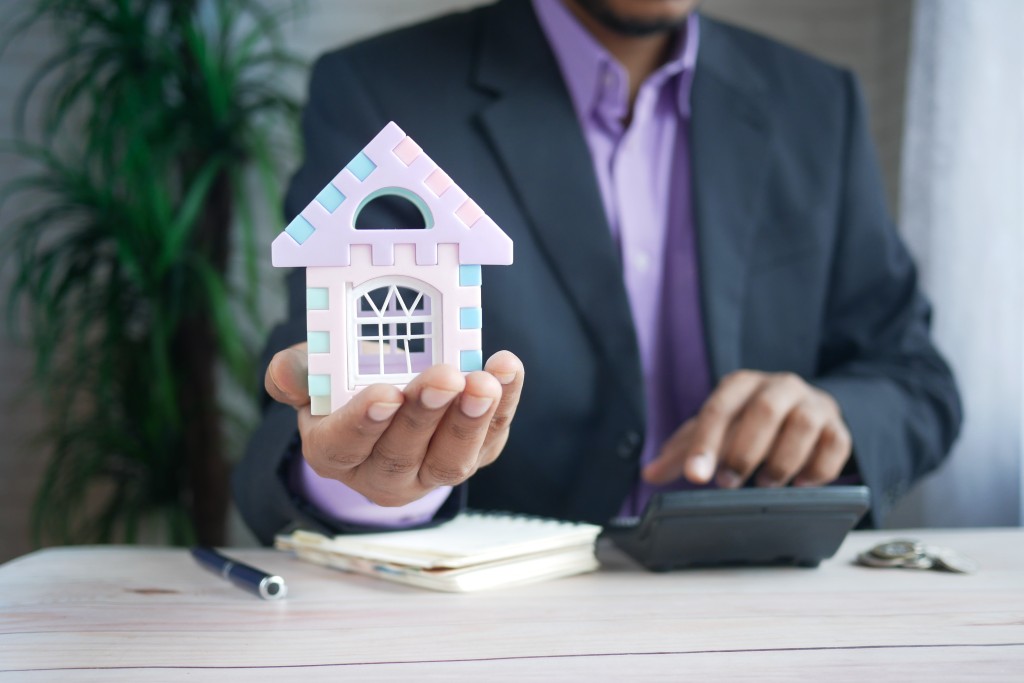 Mastering the Art of Selling Your Home
Mastering the Art of Selling Your Home  
When it comes to selling a property swiftly and effectively, a strategic approach coupled with a thorough preparation is key. Engaging the services of a seasoned realtor can significantly boost your chances of achieving a quick sale.   
The intricate process of selling a property demands an array of skills, from a keen understanding of the local neighborhood to adept negotiation tactics and much more. Enlisting the expertise of a professional real estate agent can streamline the process from start to finish. These experts possess intimate knowledge of the market dynamics and the factors that contribute to your home's appeal in the eyes of potential buyers.  
Recognizing the significance of first impressions, ensuring your home is poised for sale is vital. A skilled real estate agent possesses the acumen to showcase your house in its optimal glory, leveraging its finest attributes to captivate potential buyers.   
At 73A, we stand as pioneers in the realm of interactive property tours, guaranteeing unparalleled exposure for your property across various touchpoints. Through adept hosting, we illuminate and accentuate your property's main selling features, leading to a higher likelihood of closing deals within a shorter time frame.  
It is of utmost importance to consider your target audience when preparing to sell your home. Identifying the buyer profiles that align with your property's strengths is essential, all while keeping a broader audience engaged. Beyond mere preparation tips, we furnish invaluable insights and unbiased real estate advice, empowering you to make informed decisions prior to listing your property and thereby astonishing potential buyers.  
Here are some expert recommendations to guide you:  
1.

  

Begin by decluttering, removing any accumulated items from your residence.

 
 

2. Clear space by storing ornaments, books, and toys, and thoughtfully repositioning furniture to create an illusion of space. 

Mirrors are a great way to create the Illusion of more space.

 
 

3. Repair noticeable damages, bestowing your home with a rejuvenated appearance.

 

4. Cultivate an ambiance of brightness and airiness. Repaint faded surfaces, employ mirrors to visually expand space, and strategically introduce additional lighting, such as lamps, in key corners.

 
 

5.Outfit windows with tasteful blinds or curtains to infuse personality and warmth, avoiding the starkness of bare windows.

 
At 73A, our commitment extends beyond the ordinary. We harness the expertise of interior design professionals to elevate your home's aesthetic appeal. Our comprehensive support services encompass an array of offerings, from home improvement and interior solutions and upliftments to financing and legal guidance. This comprehensive approach ensures a worry-free property journey, characterized by end-to-end fulfilment, all tailored to your unique requirements.  
In the ever-evolving landscape of the modern housing market, the concept of a "move-in ready" property reigns supreme. Such a property entails freshly painted walls, a pristine roof, updated appliances, steam-cleaned carpets, and recently changed locks—a canvas eagerly awaiting the brushstrokes of a new family.   
Real estate professionals unanimously favor presenting buyers with immaculate, move-in-ready houses. This benchmark sets a standard, signifying properties that have been meticulously repaired, repainted, and meticulously prepared for direct customer acquisition. As such, buyer expectations align harmoniously with this calibre.  
In summation, the art of selling a property encompasses a strategic approach and attention to detail. Your property's journey from listing to closing becomes a smooth experience when you follow our tips and insights.