Our services
Offering end to end services to facilitate your real estate investment needs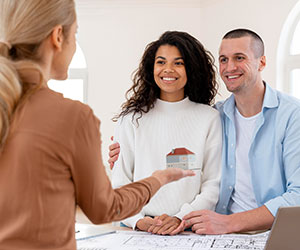 Real Estate Advisory
Our team of property consultants will assist you in giving relevant, research backed investment consultation so that you can make an informed investment decision for buying, selling or renting.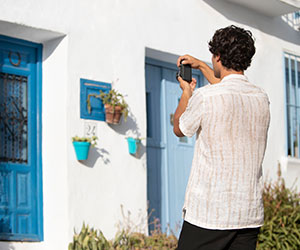 Property Marketing
We offer property marketing services through our various digital channels using real estate optmized audience data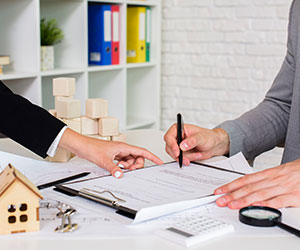 Legal Services
Our team of experienced property consultants can assist you with any legal work related to real estate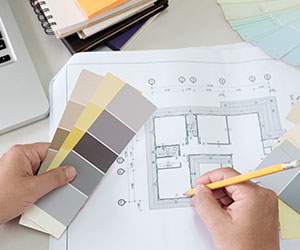 Interior Design Services
Specialists who can repurpose a space in a way that will uplift and create residential value and livability
Why 73 Avenue?
We are an integrated real estate brokerage firm that harnesses the power of digital to deliver the best in class services in property brokerage, real estate project launch and property marketing.

73A Signature Listings
Our top picks when it comes to real estate that will be an ideal investment or suite your lifestyle. You also have access to an extensive inventory of options in just a click.